Through proven marketing techniques we've seen churches have a substantial increase in their visiting attendance.
"I have never used a system as simple and as easy as the New Coast Media platform. They have saved us so much time, and our site looks amazing."
– Tyler S.
"Switching to the New Coast Media platform was incredibly smooth and painless. The entire process was so streamlined. We love our new site!"
– Wes C.
"The experts at New Coast Media are trully a blessing to work with. Through 3 website projects they have always over delivered."
– Dennis S.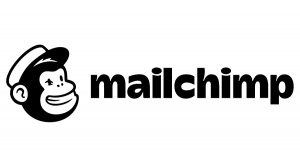 Every day people are searching the internet, looking for a church family to call home. Google Ads is the perfect way to let them know you're in the area and excited to meet them. 
Get in front of the right people who are actively searching for a church family in your community.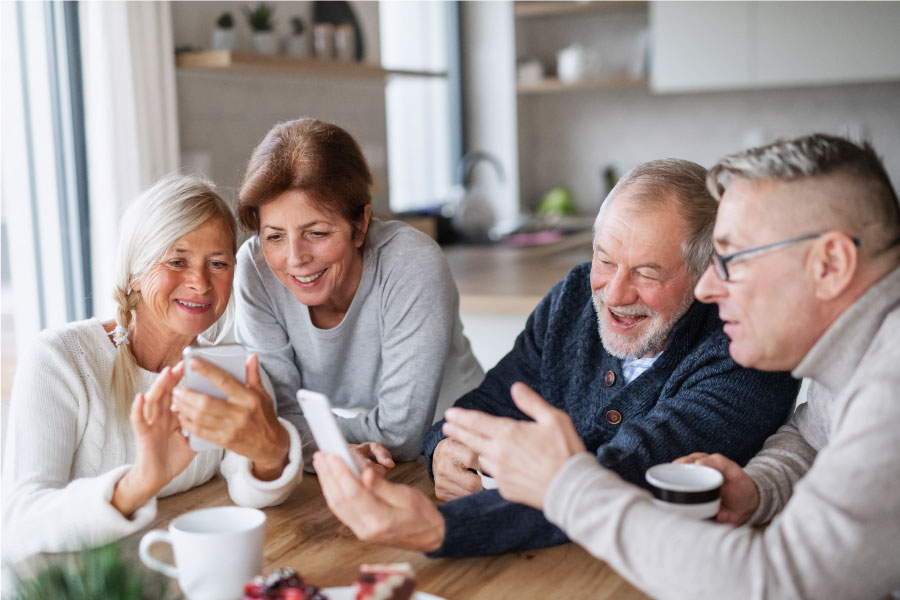 Our team can put together a custom social media marketing campaign that will allow you to reach your target audience, engage with current and potential members, increase website traffic, and more.
Expand your reach even further, to a very targeted demographic, to grow your community.  
Automatic Email Sequences
Email marketing is an effective way to stay connected with current and potential members. Email campaigns can be customized depending upon your desired goals. Automatic email sequences mean you can set it and forget it.  
Stay connected to potential community members like never before.  
Get Started Today!
Tools that keep your community growing and thriving while freeing you up to focus on ministry.